Sierra Canyon freshman Amari Bailey is back in Chicago for the spring and summer AAU season. Just after winning a state title in California, Bailey returned to the court at the Team USA Training Camp in early April, and again for the Mac Irvin Fire (16U squad) on the Nike EYBL circuit.
Bailey continues to prove why he is one of the top young players in the country. And it's worth reflecting on how he got to this point after an impressive freshman season at Sierra Canyon.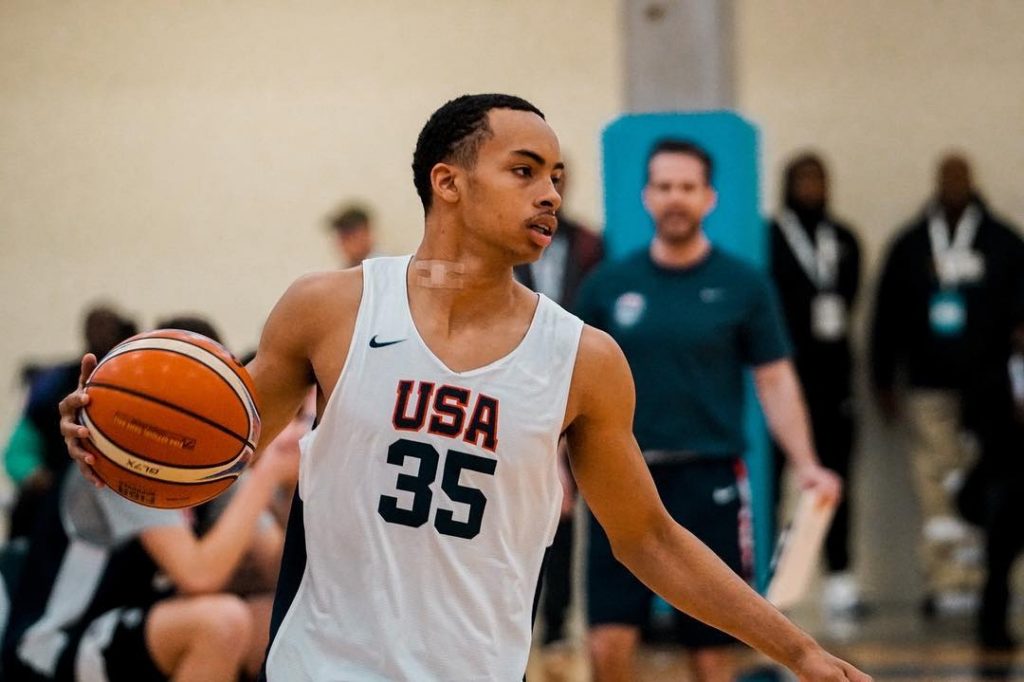 It isn't often that a freshman comes in and impacts a high school basketball team right away, especially a team that's laden with senior talent and looking to win a second straight state title. But Amari Bailey isn't your typical freshman.
Not only did Bailey manage to make an impact, but he also at times found his way into the starting lineup at for Sierra Canyon, who captured the Open Division title against Sheldon (Sacramento) on March 9th.
Bailey, originally from Chicago, was going to attend Oaks Christian High School earlier in the year, but eventually decided to transfer to Sierra Canyon before the start of the season. Upon his arrival, Bailey began by coming off the bench, but gradually earned more playing time as the season went on.
"I'm playing with some of the top players in the country, the best coaching staff in the country, so I'm learning every day," Bailey said earlier in the year. "I'm learning from all these players who won state last year."
Bailey realized that playing time wouldn't come easy. After all, not much needs to change when a championship team is returning pretty much intact. But it was hard to keep Bailey on the bench as he provided Sierra Canyon with a ton of energy on the court, especially on the defensive end. He soon became a regular in the rotation, often providing that key spark the team needed from the second unit.
"I can do it all for them, I'm a glue piece to the team," Bailey said. "They've got a great core, I bring unselfish play. I can get other people their shots at a high level. I can defend, I can shoot, whatever they need me to do."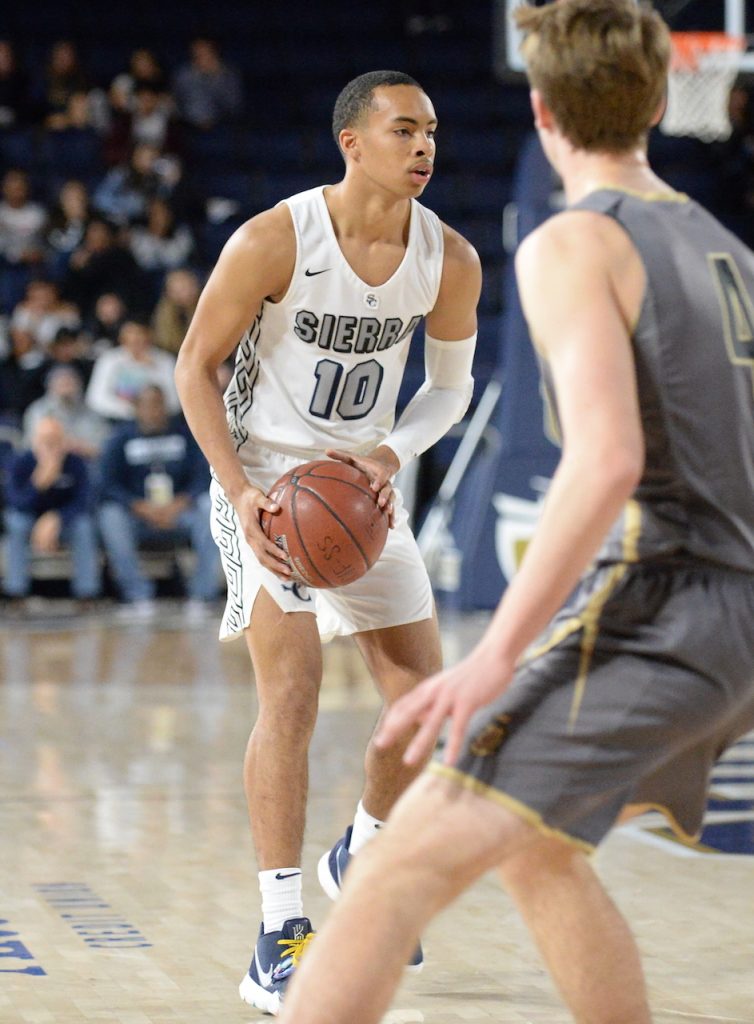 Photo: Sierra Canyon Athletics
Shortly after the season began, junior Terren Frank, one of Sierra Canyon's most important and improved players, suffered a meniscus injury which would sideline him until the start of the playoffs. Head coach Andre Chevalier looked to his freshman to fill the void.
Bailey wasn't always certain when his time would come, but he remained confident that his determination and hard work would pay off.
"It's always been in me, my work ethic. It just shows in why I got a starting spot. Terren went down and since then I've been in the starting lineup," Bailey said during the season. "It didn't really make a big difference to me. I'm still playing, I still get my game, and I still make an impact."
Bailey was already considered one of the best players in the Class of 2022 before arriving at Sierra Canyon. He was previously committed to DePaul, but ultimately chose to reopen his recruitment and committed to UCLA in December.
BREAKING NEWS: Sierra Canyon's 14-year old Amari Bailey verbally commits to @UCLAMBB. Exclusively told on @uninterrupted.#GoBruins #ChampionsMadeHere pic.twitter.com/jiDLCisRbZ

— UNINTERRUPTED (@uninterrupted) December 10, 2018
But in terms of the immediate future, and what the next few years at Sierra Canyon may hold, he's confident in being prepared for the next level.
"Honestly, I can say that I'm not really worried about my class. When you get to the higher level, it's not even about class or rankings anymore," Bailey said. "LeBron [James] is 33 and Jayson Tatum is 19 and they're both top players in the league. I want to be the best player I can be in high school."
Amari Bailey's continued development figures to be a big part of what Sierra Canyon does in the seasons to come.
"It's been a good adjustment, I had to mature a little more. I got some seniors that have showed me how to play here. It's been a great start," Bailey said. "I want to learn a lot, I want to learn how the high school game is played. Coach 'Dre has a great system, I trust in the system."
David Yapkowitz is a contributor for Mars Reel based in Southern California. You can follow him @Dave_Yapkowitz