Ten years into his NBA career, at the beginning of the 2014-15 season, Andre Iguodala made a major change to his routine. For years, the NBA All-Star had skimped on sleep, getting just four to five hours a night. It was a routine that he was (literally) tired of, so he met with sleep expert Cheri Mah. The results were noticeable.
"It wasn't just the games. I practiced better, my preparation was better," he said. His Golden State Warriors teammates saw a difference and started taking Mah's advice. Iguodala went on to earn the 2015 NBA Finals MVP award.
In 2016, he used a sleep-tracker to record his data. On nights when Iguodala averaged eight or more hours of sleep, he had a 37 percent decrease in turnovers, a 45 percent decrease in fouls, and a 9 percent increase in free-throw percentage.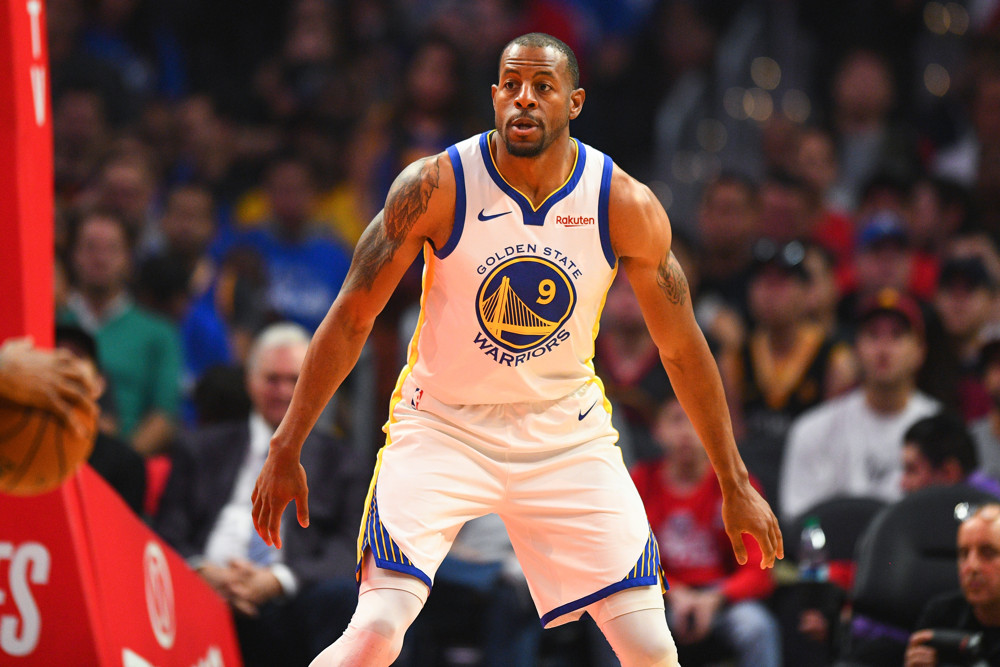 Photo: Brian Rothmuller/Icon Sportswire