The University School Sharks 2018-2019 season came to a halt miles away from home once again. The Sharks dropped a 65-57 decision to Montverde Academy (FL) in the quarterfinal of the GEICO High School Nationals in New York City. U-School also faced Montverde in last year's championship game, falling 76-58.
If your season ends far away from home in back-to-back years in April, it must be a success right?
Unless you're a pessimist, the answer is probably yes.
The Sharks went 27-5, winning another district crown and capturing its second consecutive Florida Class 5A championship. The team is now one of five schools in Broward County to repeat as state champions. U-School pummeled the field in Lakeland, winning the Final Four by a combined 63 points.
Oh and by the way, this was all without arguably the most dominant player in the country. Duke signee Vernon Carey Jr., a 6-foot-10 275 pound man amongst boys, missed both games in Lakeland due to an ankle sprain suffered in the regional final vs Westminster Christian. Carey virtually swept all of the major awards in Florida, including Mr. Basketball for the second year in a row.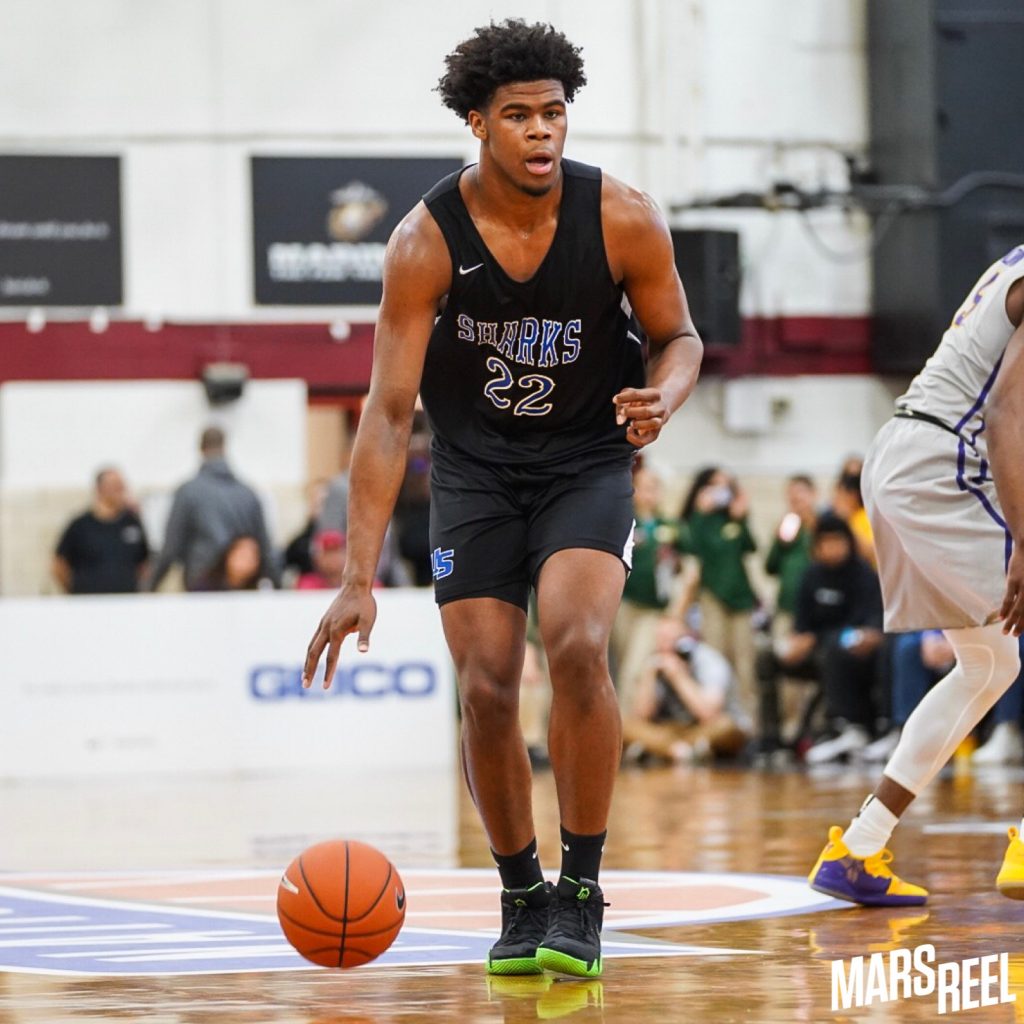 Heading into nationals, Carey was averaging 22 points and nine rebounds per game. In his last game as a Shark, Carey scored 15 points and grabbed 11 rebounds but "wasn't even close to being 100 percent" according to first-year head coach Jim Carr. When healthy, there was virtually no stopping Carey on the Florida circuit. He leaves University School as the programs all-time leading scorer.
Of the Sharks five losses, four came at the hands to teams listed in the USA TODAY Super 25 rankings. The game against Sunrise Christian (KS) saw a breakout performance from freshman Jett Howard. Howard scored 17 points in the game, which was nationally televised on ESPN2. The son of Juwan Howard proved vital in helping the Sharks win both districts and states with a confident shooting stroke.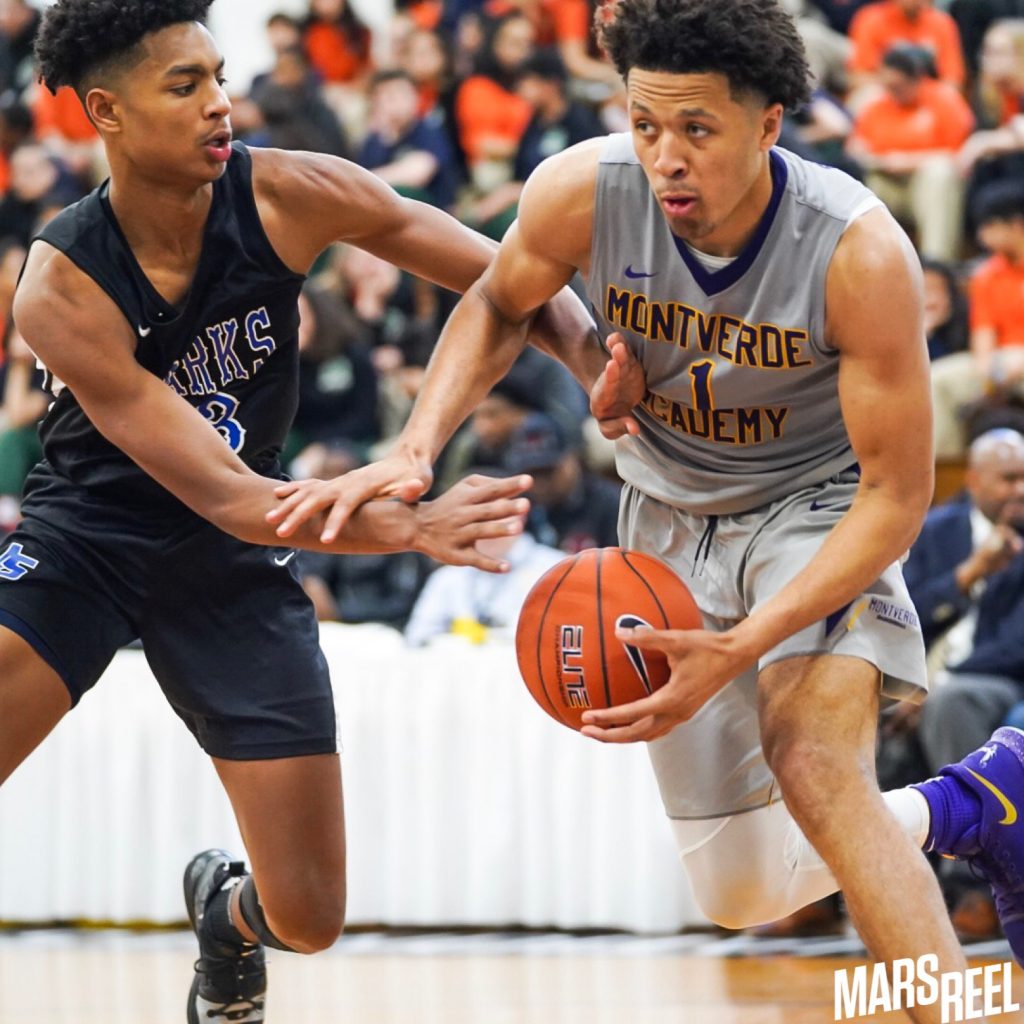 His brother, junior Jace Howard, missed part of the season due to injury but scored 17 points and grabbed 6 rebounds in the Florida title game. At nationals, junior Roger McFarlane scored 15 points on 7-for-10 shooting from the field. The Sharks were 9-2 this year when McFarlane scored in double figures.
The point being, the Sharks have talent returning after losing Carey. The underclassmen showed up in marquee games. The scary part is… I haven't even mentioned Scottie Barnes.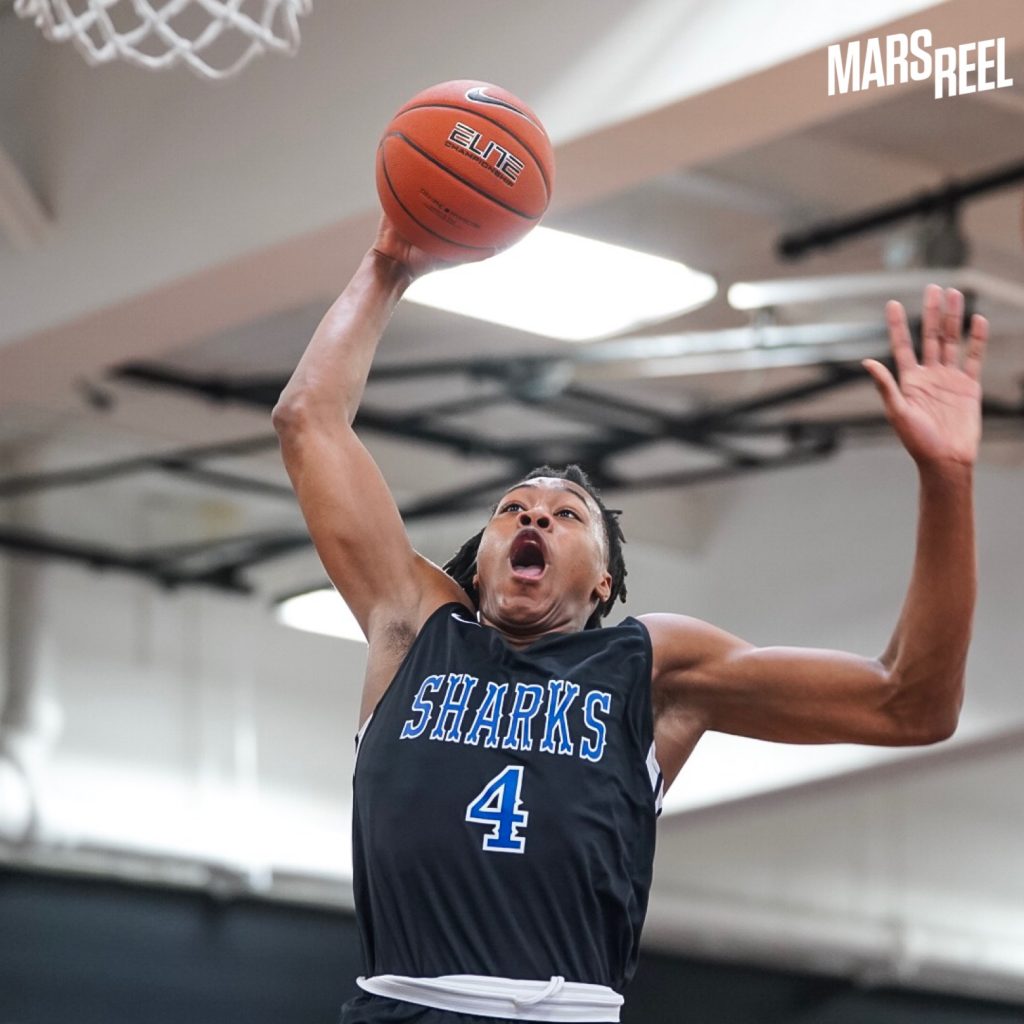 The 6-foot-8 forward is a consensus Top 5 recruit in the Class of 2020. Barnes averaged 15 points and 7.5 rebounds per game heading to nationals.  A jack-of-all trade type capable of stuffing a stat sheet with elite passing skills, Barnes was quick enough to defend smaller players on the perimeter while sizing up front court players around the key.  His versatility is one of the reasons schools such as Duke, Kansas, and Kentucky are chasing his services.  Barnes is also a vocal leader, a trait that will only benefit his game heading into his senior year. If he improves his shooting, just watch out.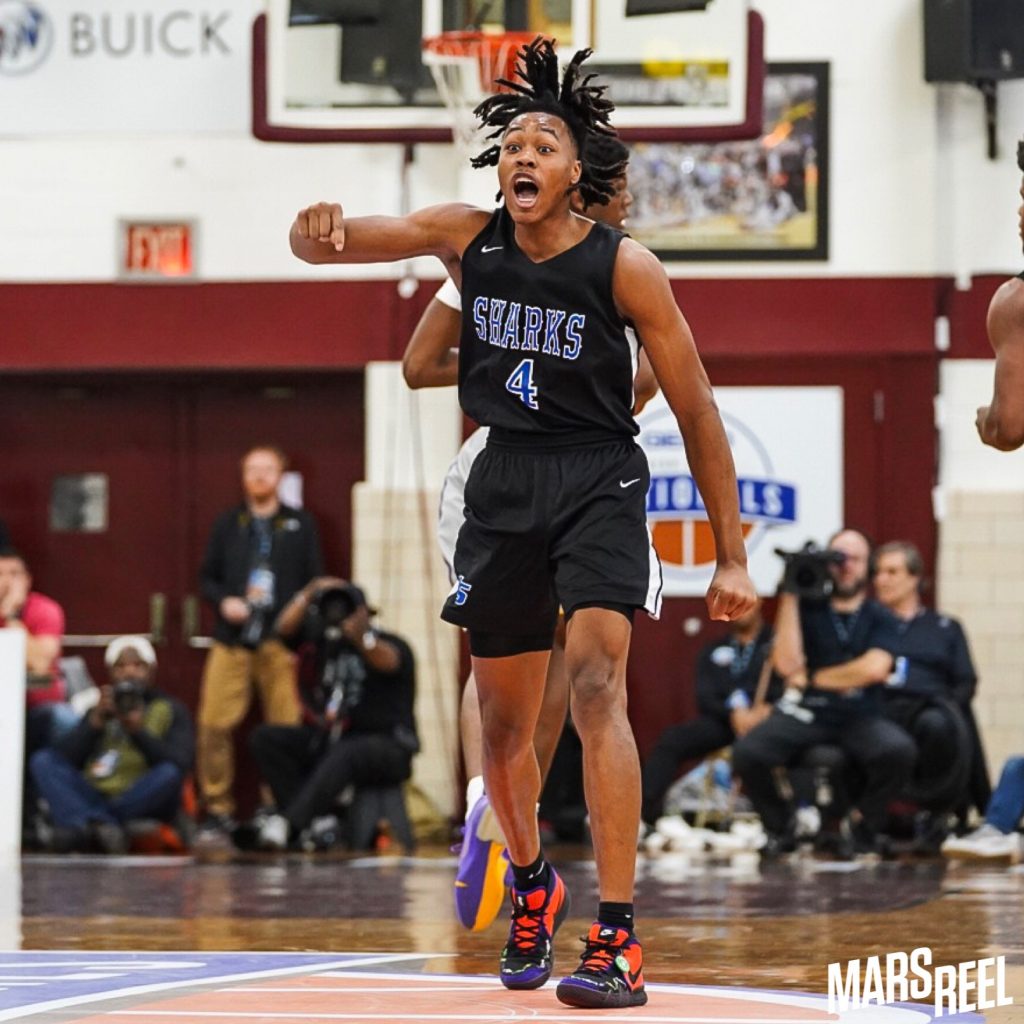 At some schools, losing a player going to Duke might be a rebuild. At U-School, that is not the case. The future is bright. The Sharks could very well 3-peat in Class 5A and make a third straight appearance at GEICO Nationals.
Is that not a successful program? Note to the pessimists, call it an ELITE program.
Michael Costeines is a contributor for Mars Reel based in South Florida