Join Mars Club for FREE to read this full story
The last time Cole Anthony played a high school game in the city of New York was March 8, 2018. That game took place on the campus of Fordham University in The Bronx.
Anthony and UCLA freshman Moses Brown battled against Archbishop Stepinac in the Catholic league city semifinals. Anthony stuffed the statsheet with 26 points, 10 rebounds and 4 assists. Nonetheless, his season was cut short by an Archbishop Stepinac squad that eventually won its first city title since 1960.
1 year… 27 Days… That's how long it took for Cole Anthony to make his return.
This time around, Anthony made his appearance wearing Oak Hill across his chest.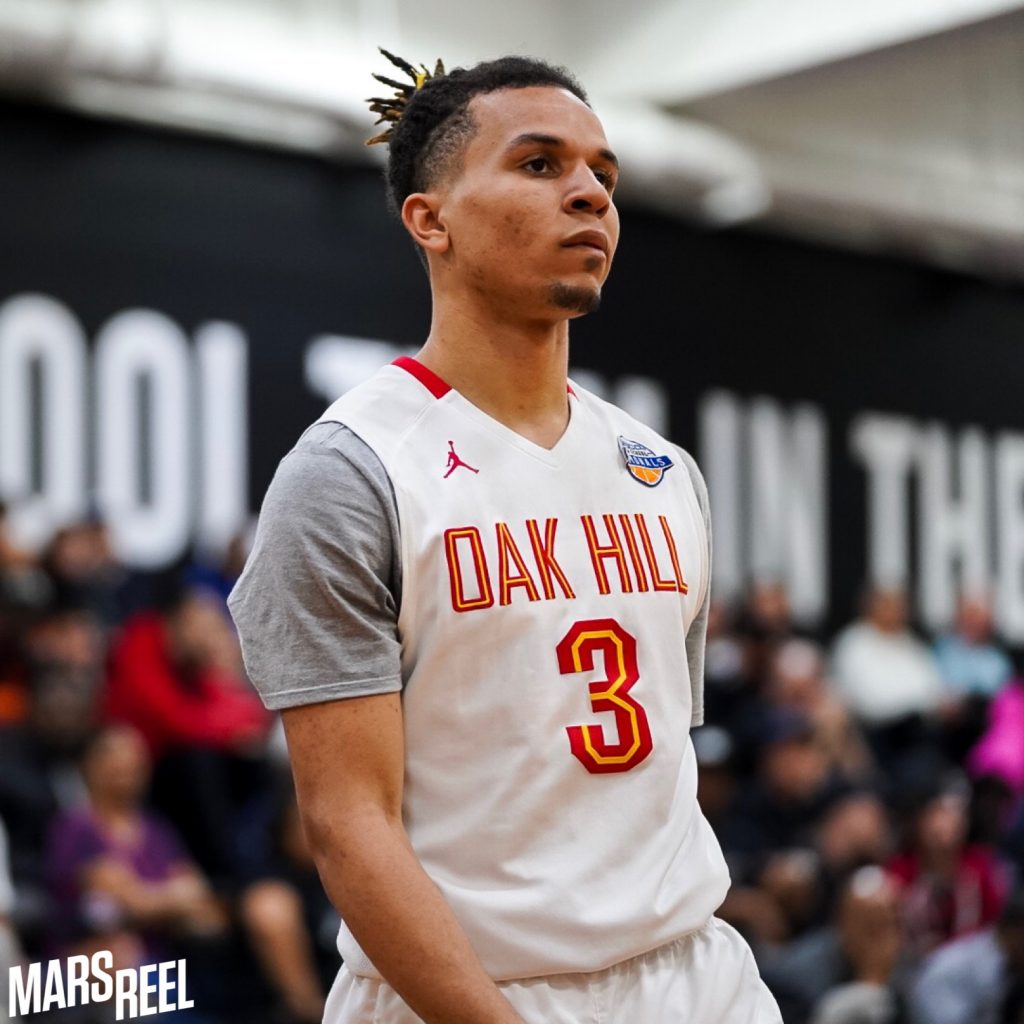 Photo: Hector Martinez, Mars Reel
Like a conquering hero, Anthony rolled into the gym at Christ the King High School in Queens on a mission. The 6-foot-3 combo guard found his stroke early, scoring from deep and driving to the basket for a stylish double clutch lay-in.