Another year, another season in which your alma mater didn't win the championship, right?
But fear no more! There's always next year. The returning underclassmen and the new kids set to arrive surely look like a winning bunch.
During this three-part series, we will cover 12 recruiting classes that fit three different profiles: We start today with some of the teams that didn't get too far this past March, we'll move onto some potential newcomers to next year's tournament, and finally we'll discuss your classic blue-bloods getting (once again) some top-heavy recruits from all around the nation.
Let's start at the beginning. Here are four schools that either made the NIT or saw the door early in the NCAA Tournament.
Florida | No. 6-ranked recruiting class | Round 2 exit in 2019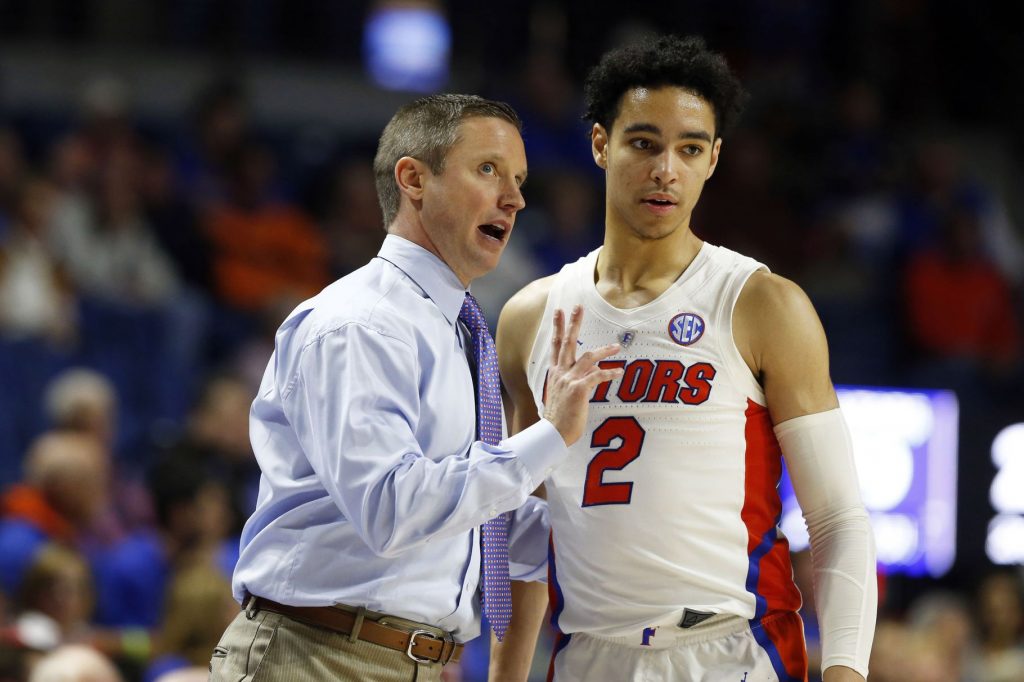 Photo: Kim Klement-USA TODAY Sports
Florida wasn't in the preseason Top 25 polls at the beginning of last season. After making the Final Four on four occasions under Billy Donovan, the Gators haven't returned under head coach Mike White (although they did reach the Elite Eight in 2017).
On a positive note, Florida did reach the Second Round in this year's tournament, and they did it without a projected Top 100 player in the upcoming NBA Draft. And while the team loses three starters (KeVaughn Allen, Jalen Hudson and Kevarrius Hayes) to graduation, the other pillars of the team in freshmen Andrew Nembhard, Noah Locke and Keyontae Johnson, will be back on campus next season.
But the strongest of hopes comes from what is the No. 6 ranked recruiting class in the nation. According to 247Sports, Florida will gain the No. 12, No. 26 and No. 43 ranked prospects in the country.
Scottie Lewis is a McDonald's All-American and a good bet to become a one-and-done after playing just one year in Gainesville, which speaks volumes of his abilities.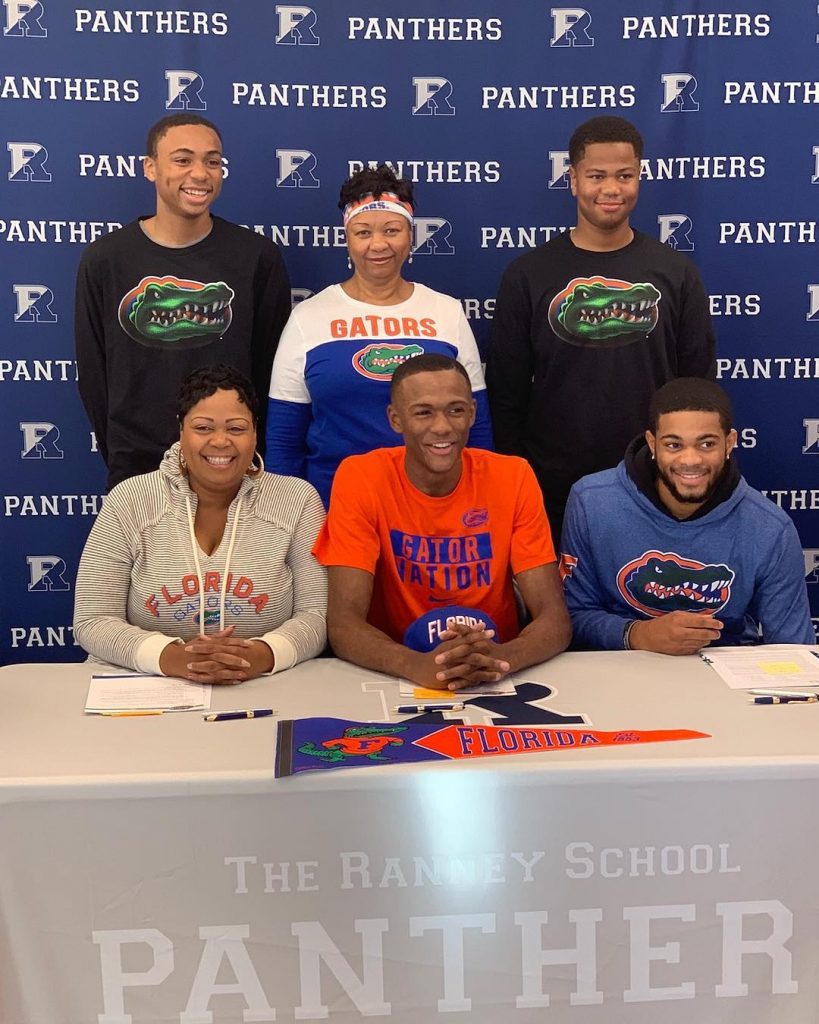 Photo: Scottie Lewis IG (@scottie.23)
Tre Mann, an explosive 6-3 point guard, was also a McDonald's All-American. Add big man Omar Payne to the mix, one of the strongest players on the defensive side of the ball, and you've got a strong recruiting class for 2019.
Florida also gained a late commitment from 4-star center Jason Jitoboh, who will provide reinforcements to a depleted frontcourt.
Expect this group of freshmen to help a team that's hungry to get more Ws under their belt.
Louisville | No. 8-ranked recruiting class | Round 1 exit in 2019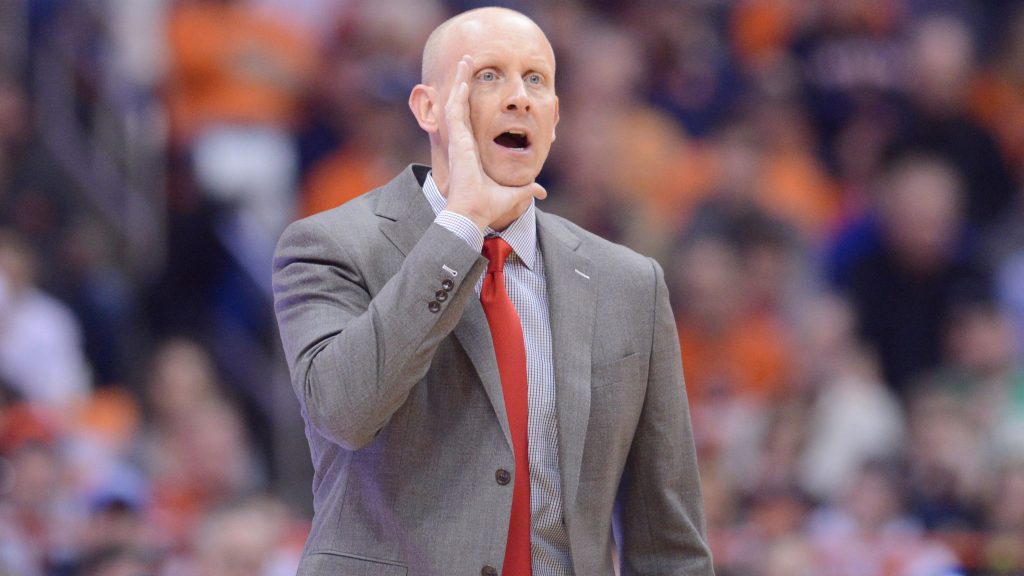 Photo: Mark Konezny, USA TODAY Sports
Although it's still early to tell, Jordan Nwora could easily try his luck in the NBA Draft. He will test the waters and could come back to Louisville, but after being named Most Improved Player of the ACC— he would be right taking advantage of his situation and trying to make a run at the pros now.
While losing Nwora would be a huge blow to Louisville's expectations next season, the Cardinals should be happy with the team they'll feature in 2020, just based on the recruiting class alone. After more than a tumultuous stretch under Rick Pitino full of controversy and a won-yet-ultimately-lost title in 2013, new head coach Chris Mack looks like the right leader for all of those coming in.
Christen Cunningham, a senior point guard this past season, will graduate and leave the team without a leading guard. Enter No. 72 prospect David Johnson, an in-state recruit poised to become the new ball-handler at his hometown college, and a potential combo guard with the ability to also play as a number two.
Another highly ranked pair of players is that of No. 39 Samuel Williamson and No. 48 Aidan Igiehon. I'm a sucker for the latter. Aidan, from New York, is a beast and has an already pro-shaped frame that will scare everyone around the country.
Williamson, the best prospect coming to Louisville (in this case from Texas), will add to the Cardinals' wings. He arrives after becoming a McDonald's All-American participant this past season with great offensive tools.
Louisville's class is already a big one (no wonder given the program's recent past) that also finds No. 90 Jaelyn Withers and No. 99 Josh Nickelberry on it. While the former may slot as a rotational player, I expect Nickelberry to fight for a starting spot since day one and provide buckets all around. Don't be fooled by him being the lowest ranked of that bunch.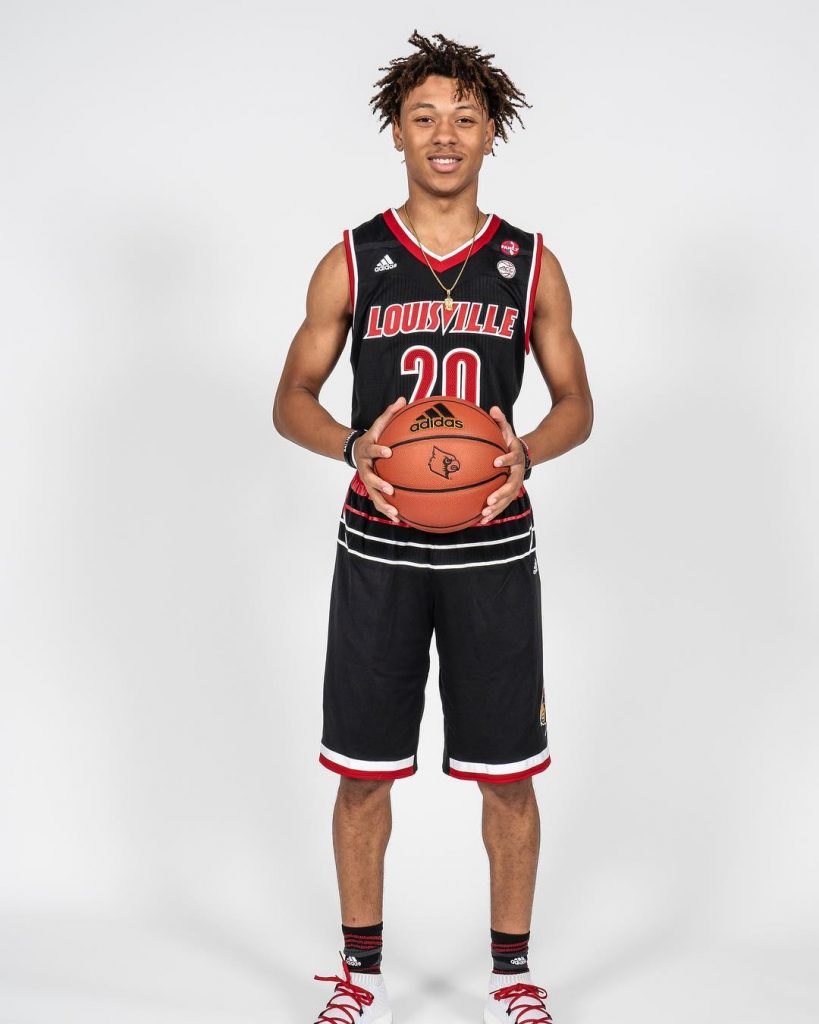 Photo: Josh Nickelberry IG (@joshnickelberry_)
Lastly, there's 3-star Quinn Slazinski who will provide more shooting off the bench.
All in all, the Cardinals have the 8th ranked class in the nation, and they sure look like a Round 2 team (at least) from the get-go.
Texas | No. 13-ranked recruiting class | NIT champions in 2019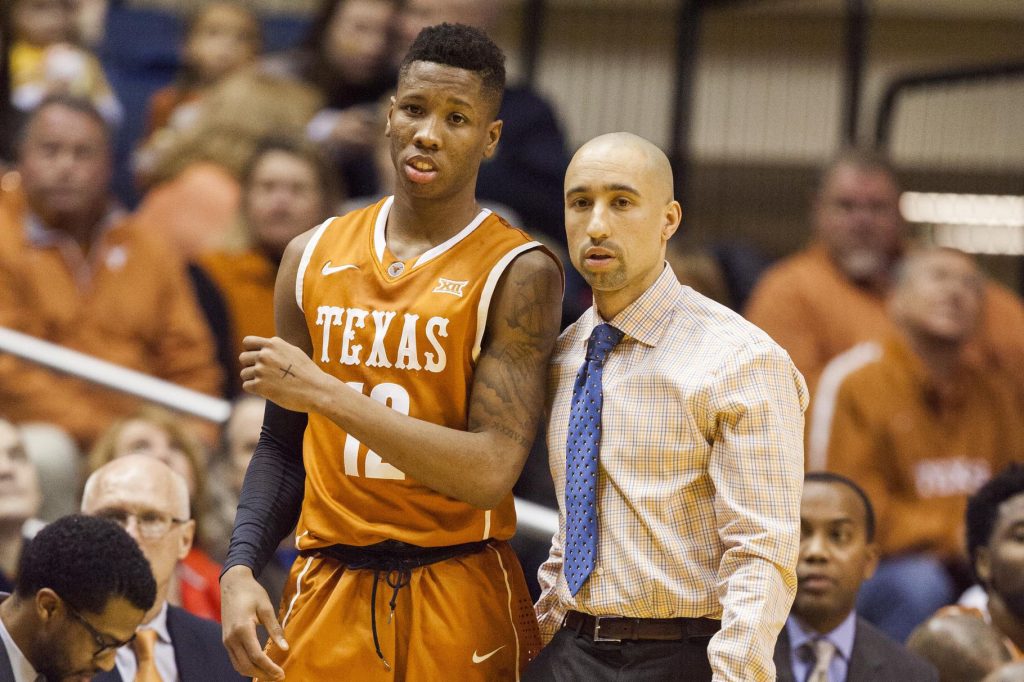 Photo: Ben Queen-USA TODAY Sports
It feels a bit wrong putting a champion in this group, although it must be clarified that said championship came at a lower level for the Longhorns. Texas finished the season lifting the NIT trophy.
Building strong recruiting classes and getting top-tier prospects has never been a problem for the Longhorns. Jaxson Hayes, Mo Bamba, Jarrett Allen, Myles Turner, LaMarcus Aldridge, and Kevin Durant are some of the names to ring a bell. This upcoming season, Texas is bringing a trio of important names to the equation again, which make for the 13th best class in the nation at this time.
With big man Jaxson Hayes most likely departing after just one season in town, No. 25 Will Baker and No. 53 Kai Jones will come to fill the void he'll leave in the paint.
Baker is a lock to make it to the starting five once he steps on campus. Baker was a man among boys in high school and will look to continue that trend in college, even more given how flexible his game is and how he can stretch the floor.
Kai Jones is another do-it-all big with tremendous upside. He's not bulky, but he's almost a 7-footer and that allows him to go places around the court. He's got insane athleticism and can become a key piece for the Longhorns in the long run, given that he needs a little more time to develop.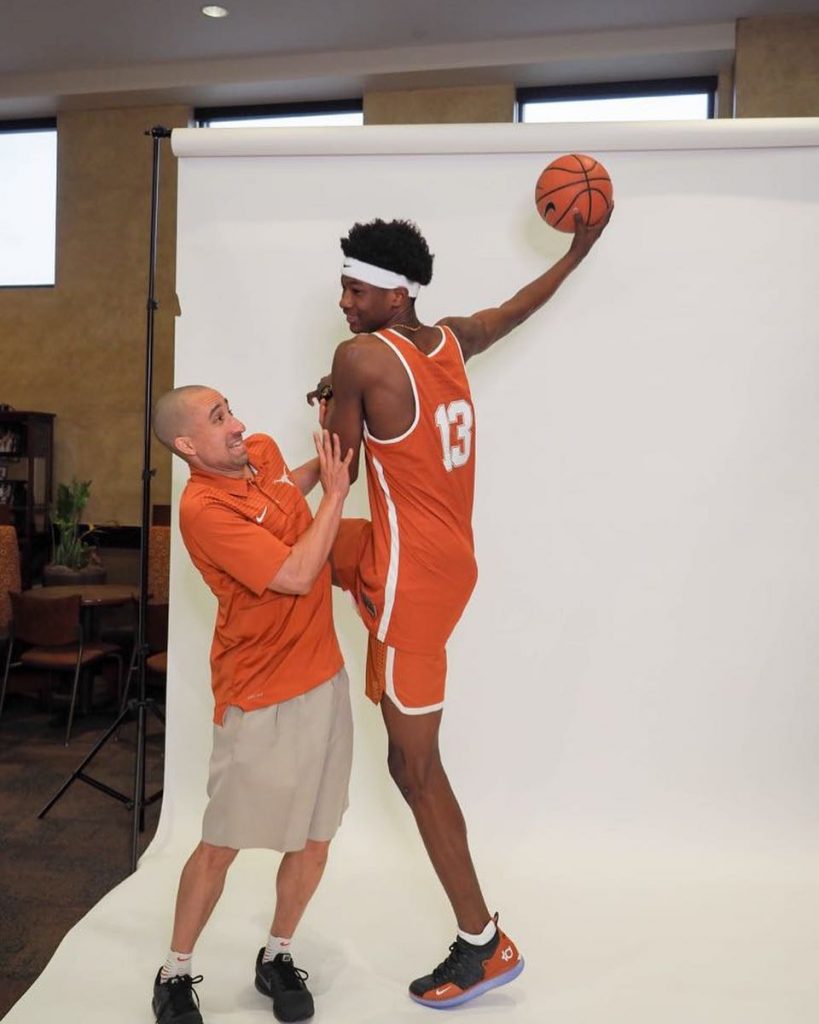 Photo: Kai Jones IG (@solo_bobby13)
No. 59 Donovan Williams needs to strengthen his body a little, but already boasts a polished skill set. He can play multiple positions given his frame, and although he may need to fight for minutes— Texas will definitely welcome his addition.
Put everything together and another trip to the NIT seems unlikely for this college. The NCAA Tournament is waiting and Texas has everything to make some noise in March.
Washington | No. 21-ranked recruiting class | Round 1 exit in 2019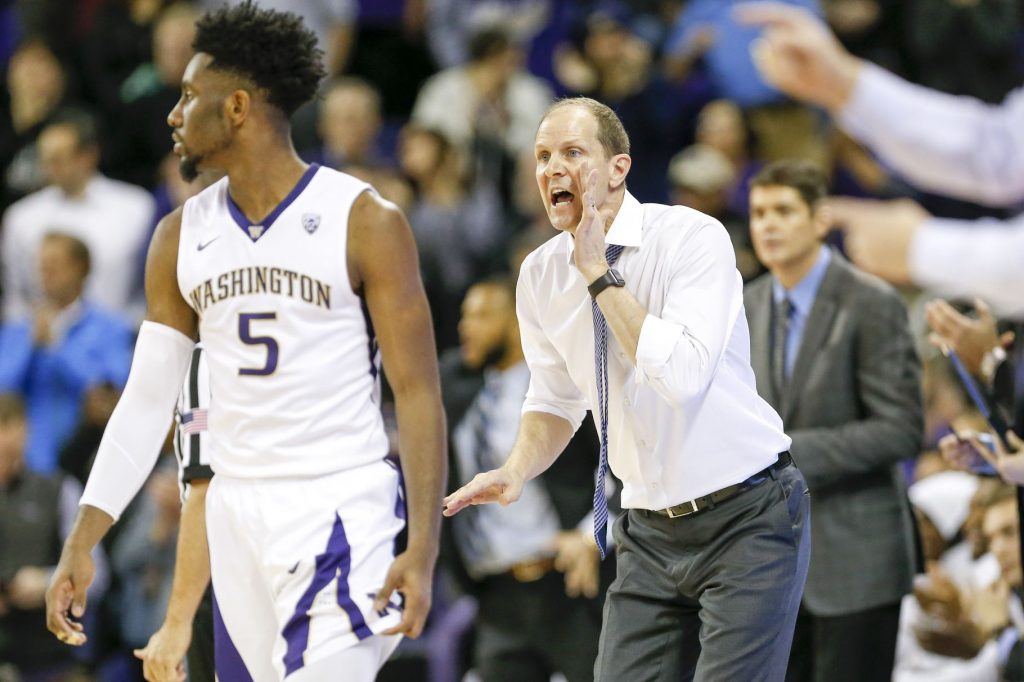 Photo: Joe Nicholson-USA TODAY Sports
Only two Top-100 players are part of Washington's 2019 recruiting class. But even with that, it slots at No. 21 in the nation. And there could be even more on the way that propels it higher up the rankings. Just imagine.
Right now, it all comes down to No. 6 Isaiah Stewart and No. 85 RaeQuan Battle. Looming on the horizon is the potential addition of No. 5 Jaden McDaniels. If Jaden chooses Washington, this class will rise from No. 21 to No. 6 on 247Sports Team Rankings for the upcoming season. Quite a coup indeed.
The good thing for Washington, though, is that the college is definitely on the rise after making it to the NCAA Tournament for the first time since 2011. And also gaining the attention of top-tier prospects such as Isaiah Stewart is a good sign.
The big man from Upstate New York comes in as the No. 6-ranked prospect in the nation. He looks like one of, if not the most, NBA-ready players in the class. He showed why during the McDonald's All-American Game and at the GEICO Nationals with his prep team La Lumiere.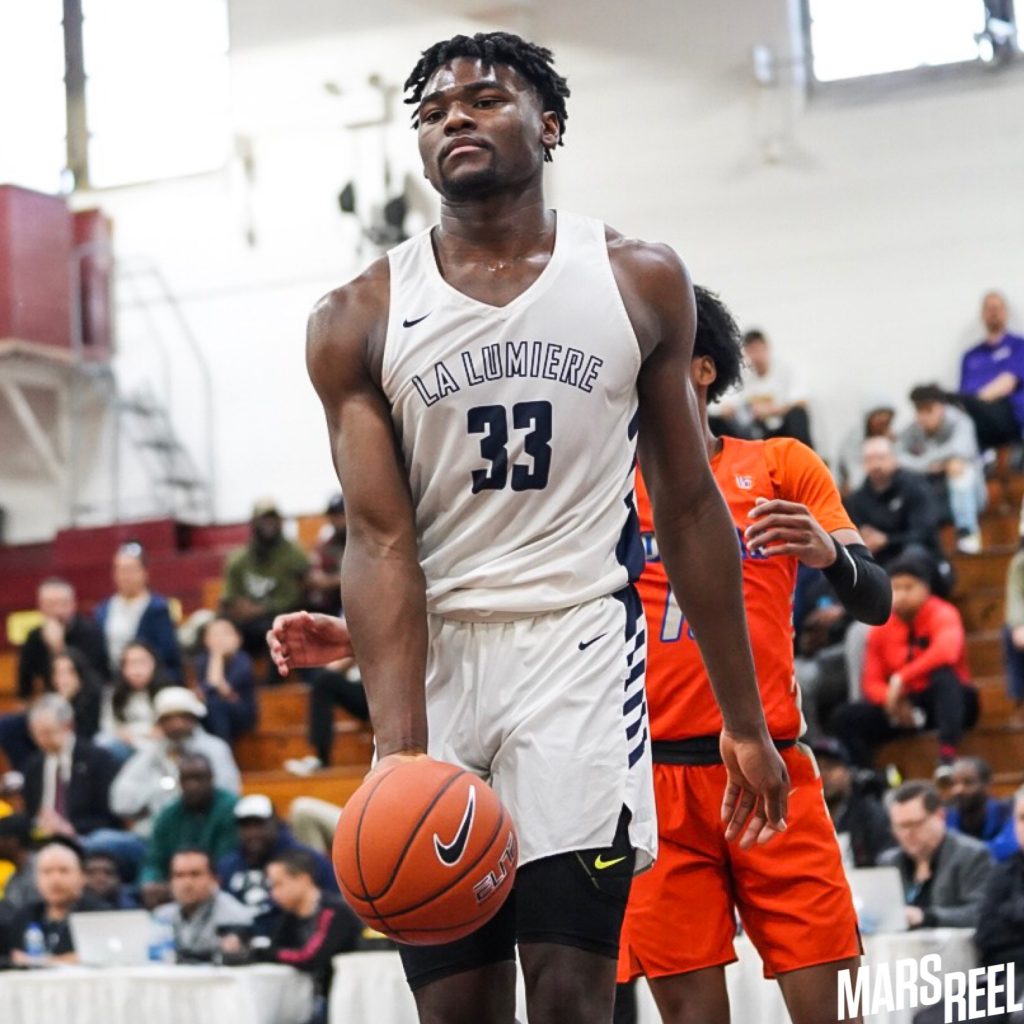 RaeQuan Battle may enter as a little less known, yet he'll be key to fill-in for departing senior Matisse Thybulle, and most probably for Jaylen Nowell too if he opts for the Draft.
Battle averaged a near-double-double in high school and comes in as a versatile player with a defensive side to his game and the ability to score from every level with great numbers from outside.
Also don't forget about Kentucky transfer Quade Green. The former McDonald's All-American will be eligible to play at Washington by the time conference play starts.
Whether they also add Jaden McDaniels or not, the team's First Round exit in 2019 will likely pale in comparison to what they will do in March next year.
Antonio Losada is a contributor for Mars Reel from Spain. You can follow him: @chapulana