Back in August, Isaiah Stewart narrowed his list of college choices to Duke, Indiana, Michigan State, Syracuse, Villanova, and Washington. He was about to enter his senior season at famed La Lumiere School and was widely regarded as one of the top players in the country.
January rolled around and he made his decision. He would be taking his talents to the Pacific Northwest and joining the Washington Huskies. He chose Washington over big name programs, including Kentucky.
Often times, players of his pedigree choose more traditional powerhouses to carry out their careers; however, Stewart decided to bet on himself and choose a destination that was a better fit where he can make an impact right away.
"The atmosphere, the fans, it's a family atmosphere. It's a growing program, and me and Coach Hop [Hopkins] go way back to the eighth grade," Stewart told Mars Reel. "I have a great relationship with him and I already know some guys on the team. I'm just ready to go help them win some games and do what I can."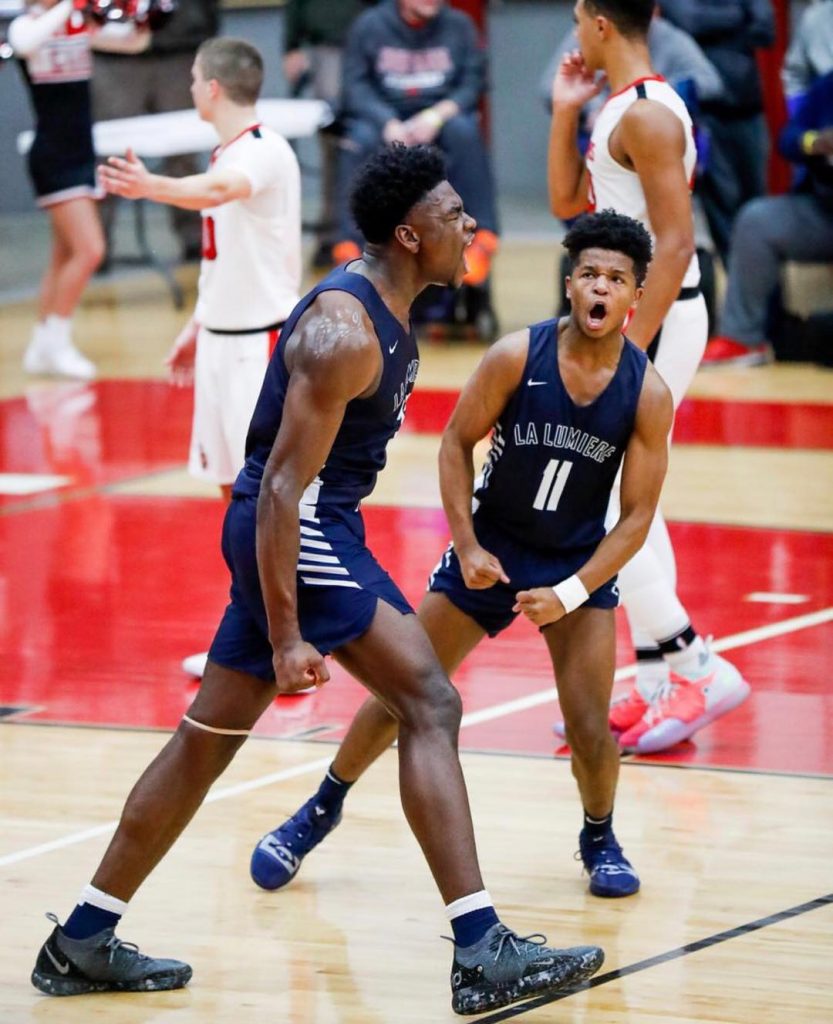 Photo: Michelle Pemberton/IndyStar
Stewart stood out at the Jordan Brand Classic in Las Vegas on April 21. He displayed a very versatile game, he was physical around the rim, he crashed the glass hard, played strong defense in a showcase game, and even showed his three-point range.
In today's game, the center position has continued to evolve. Stewart follows the trend of big men being able to do it all, man the paint both offensively and defensively, run the floor like a guard, and shoot the ball from the perimeter.
"It's very important, you see the game changing. There's no straight up just big man, for you to be a big man you got to do something special," Stewart said. "If you're a guy my size, you got to be able to put it on the ground, be able to shoot it, things like that."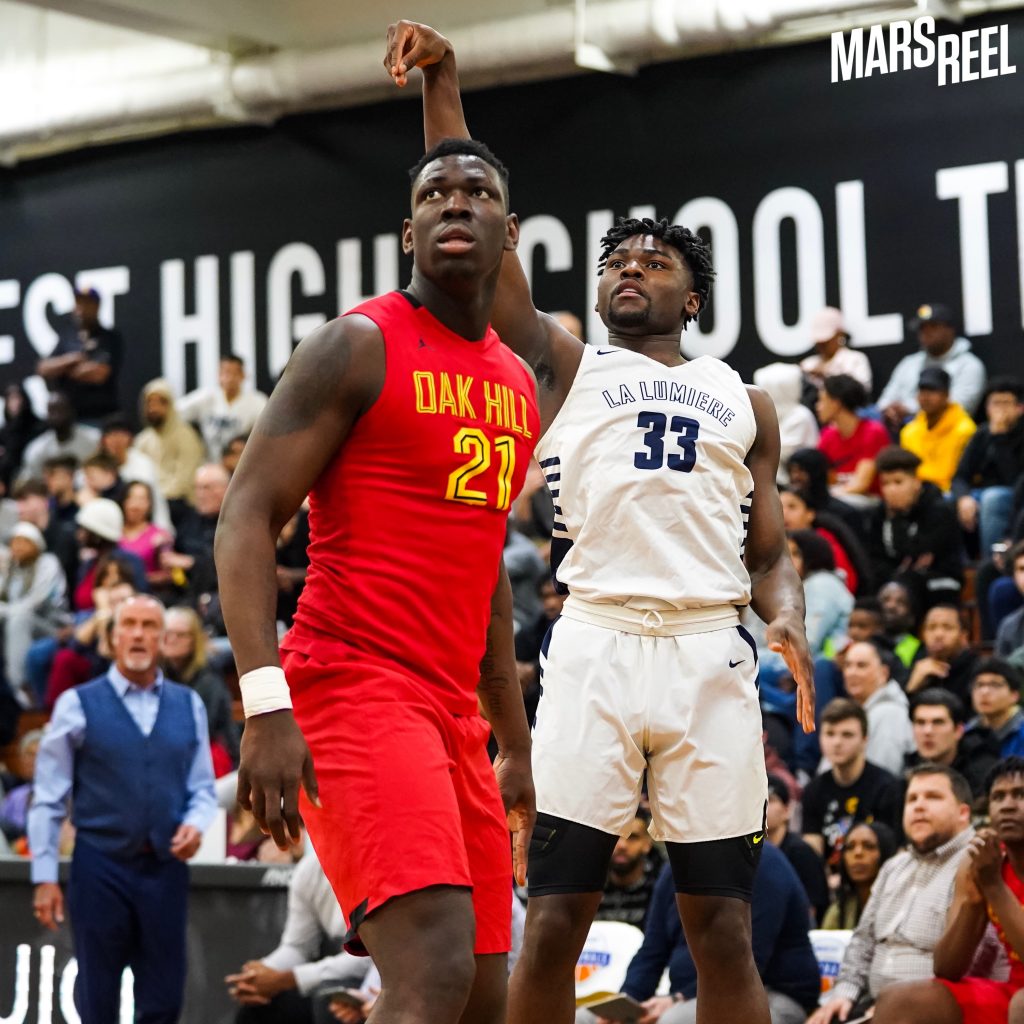 It's going to be a transition to the college game for sure. The game is different, the players are faster and stronger than back in high school. Defenses are more advanced. It's just an overall higher level than what many players are used to.
Stewart isn't quite sure what to really expect when he gets to Washington. But what he is sure about is that he's ready for the challenge.
"I'm not sure, I guess I'll find that out when I get to that level. Right now I feel like my game and body translate to the college game pretty easily," Stewart said. "The college level is more sped up, I don't got that much time in the post, the double is probably coming faster. I will definitely see when I get to that level for sure."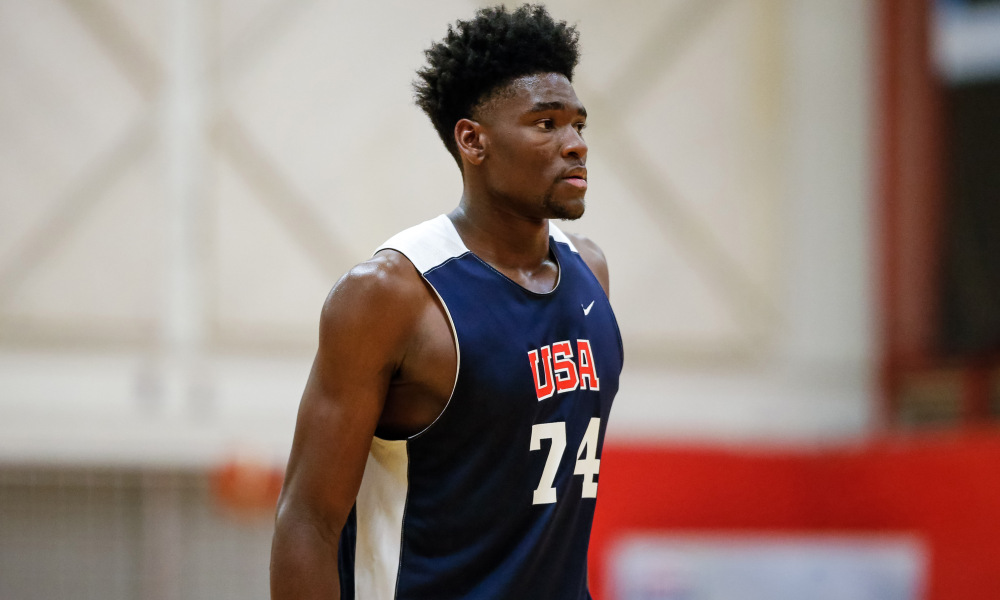 Photo: Isaiah J. Downing-USA TODAY Sports
He's going to be joining a program that is on the upswing. Head coach Mike Hopkins has gone 48-22 overall in the two years he's been there. He led them to the top record in the Pac-12 Conference, and to the NCAA Tournament, a place the Huskies hadn't reached since 2011.
This upcoming season, Washington will get Quade Green as a transfer from Kentucky, in-state product RaeQuan Battle and they're still in the running for Jaden McDaniels. But regardless of what McDaniels decides to do, Stewart looks to help bring Washington back to basketball prominence. He's confident in what he can bring to the table right away.
"My intensity, my aggressiveness, my energy and the angriness I play with," Stewart said. "Just do what I do, bring it to the West Coast and do what I can."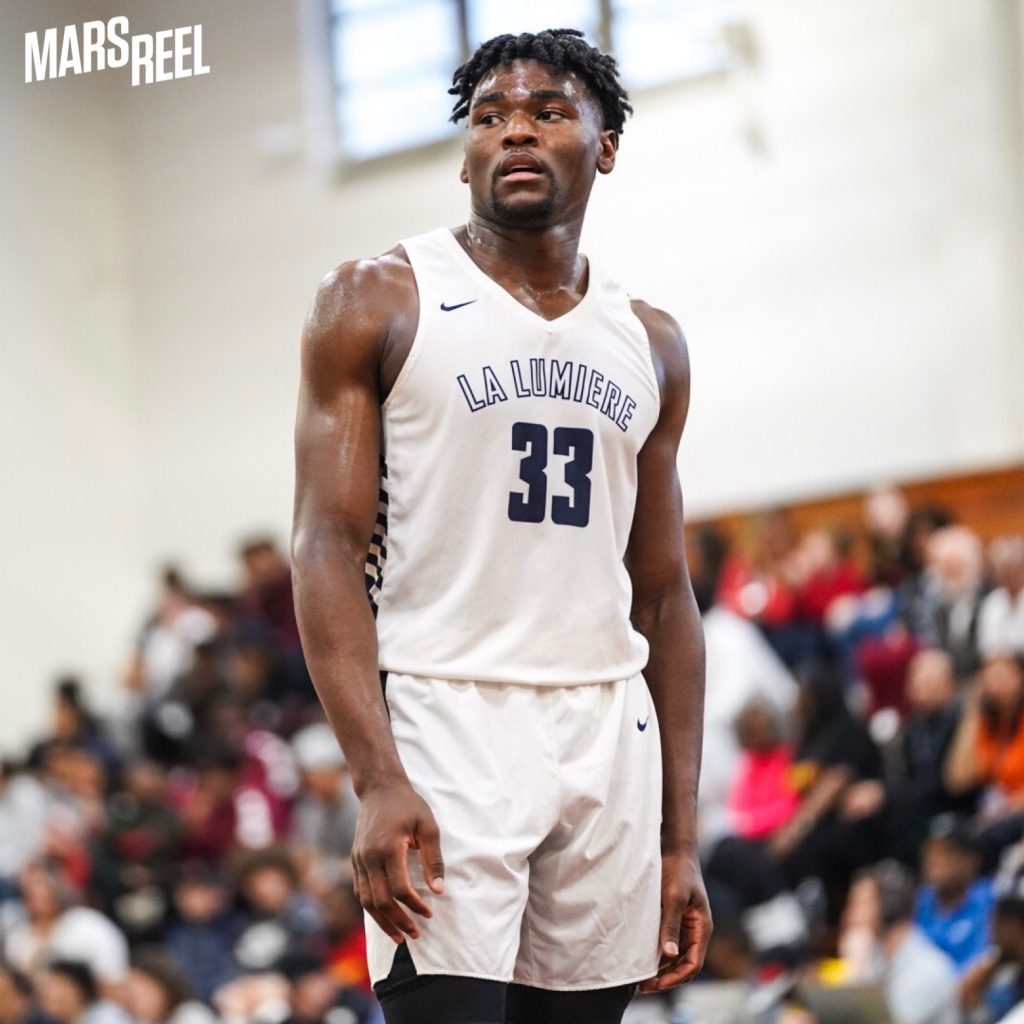 And as he heads off to Seattle in the fall, he's thankful for his high school career. As he reflects back on his time, especially his senior season, he's just grateful it all turned out the way it did. He fought through adversity and was able to overcome it. And on Wednesday, Stewart received his trophy as the Naismith Player of the Year.
"My senior season was definitely my best season. Throughout my whole high school career, I battled injuries, got surgery twice, but I finished it off with a bang," Stewart said. "We were the number one team in the country before we lost in GEICOs, we finished 30-1. I got McDonalds All-American, Jordan Brand, all the All-Star games, accolades, Naismith Player of the Year. My high school journey definitely was a great ride."
David Yapkowitz is a contributor for Mars Reel based in Southern California. You can follow him @Dave_Yapkowitz