With five straight trips to the NBA Finals and three championships along the way (2015, '17, and '18), the Golden State Warriors are a modern dynasty.
Led by head coach Steve Kerr, (who's won five NBA titles as a player and three as a coach), and featuring two of the best shooters in NBA history – Steph Curry and Klay Thompson – the Warriors organization has developed a culture that breeds success.
We asked Warriors defensive guru and assistant coach Ron Adams to explain what makes this team so good. Considered one of the league's best assistants, Adams has mentored players as well as other coaches throughout his basketball career.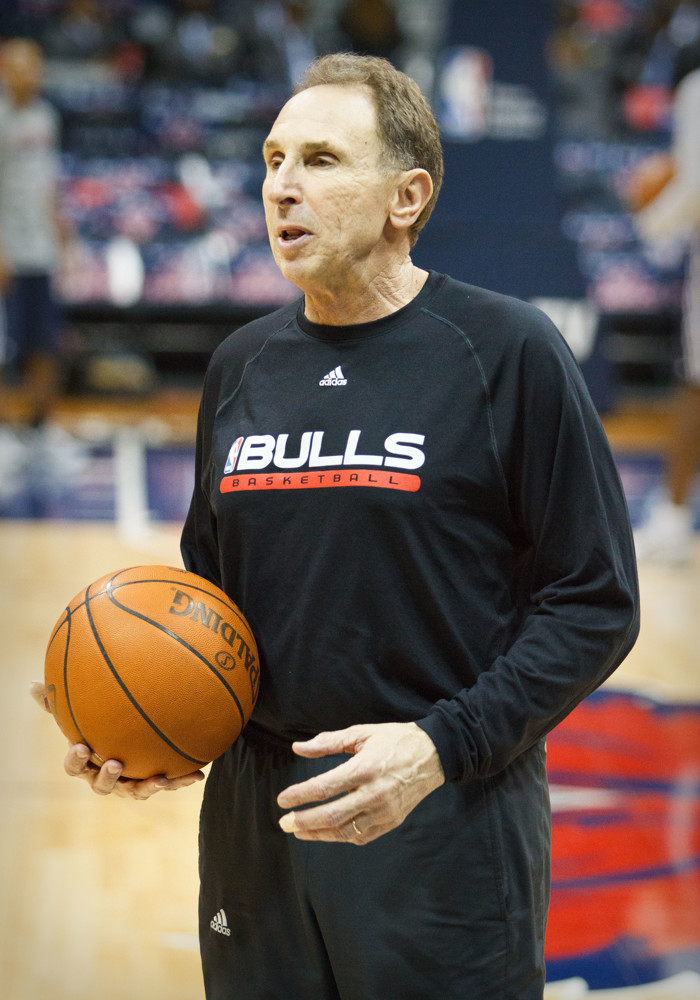 Photo: Darrell Walker/Icon Sportswire